Palm Springs Inspired Kitchen
This project, completed by Minneapolis based Jkath Design Build + Reinvent, brings the warmth of California to Minnesota. "Our clients love to travel to California, specifically Palm Springs. It was no surprise once we got to know them, their dream oasis would bring in the clean lines, modern architecture paired with warm and cool tones to refresh this space for decades to come," says Katie Kath, Partner and Lead Designer at Jkath Design Build + Reinvent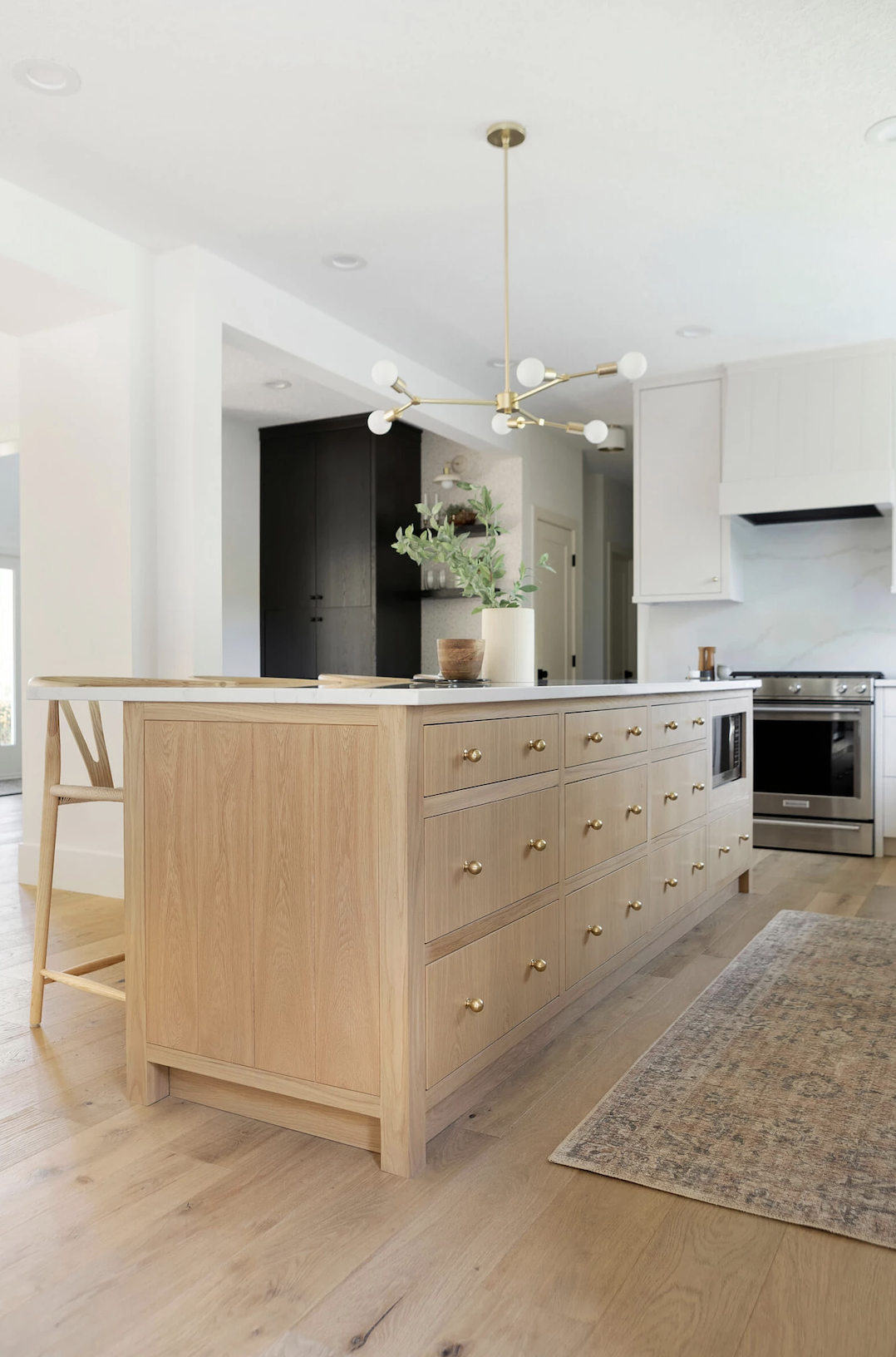 The goal for this kitchen and home was serenity. The homeowners wanted calm vibes paired with bold statements. Jkath did just that. Featuring all new black windows, gold accent hardware, beautiful white oak island and floor – this kitchen is the perfect blend of California cool with touches of statement making accents.
Helping to balance the overall kitchen design is HanStone Quartz countertops in Calacatta Gold. Striking by design, Calacatta Gold's sweeping veins stand proud against its solid white background. Balanced and bold, Calacatta Gold adds an air of confidence in any space. The beautiful veining almost mimics the movement of the ocean, making this the ultimate California kitchen.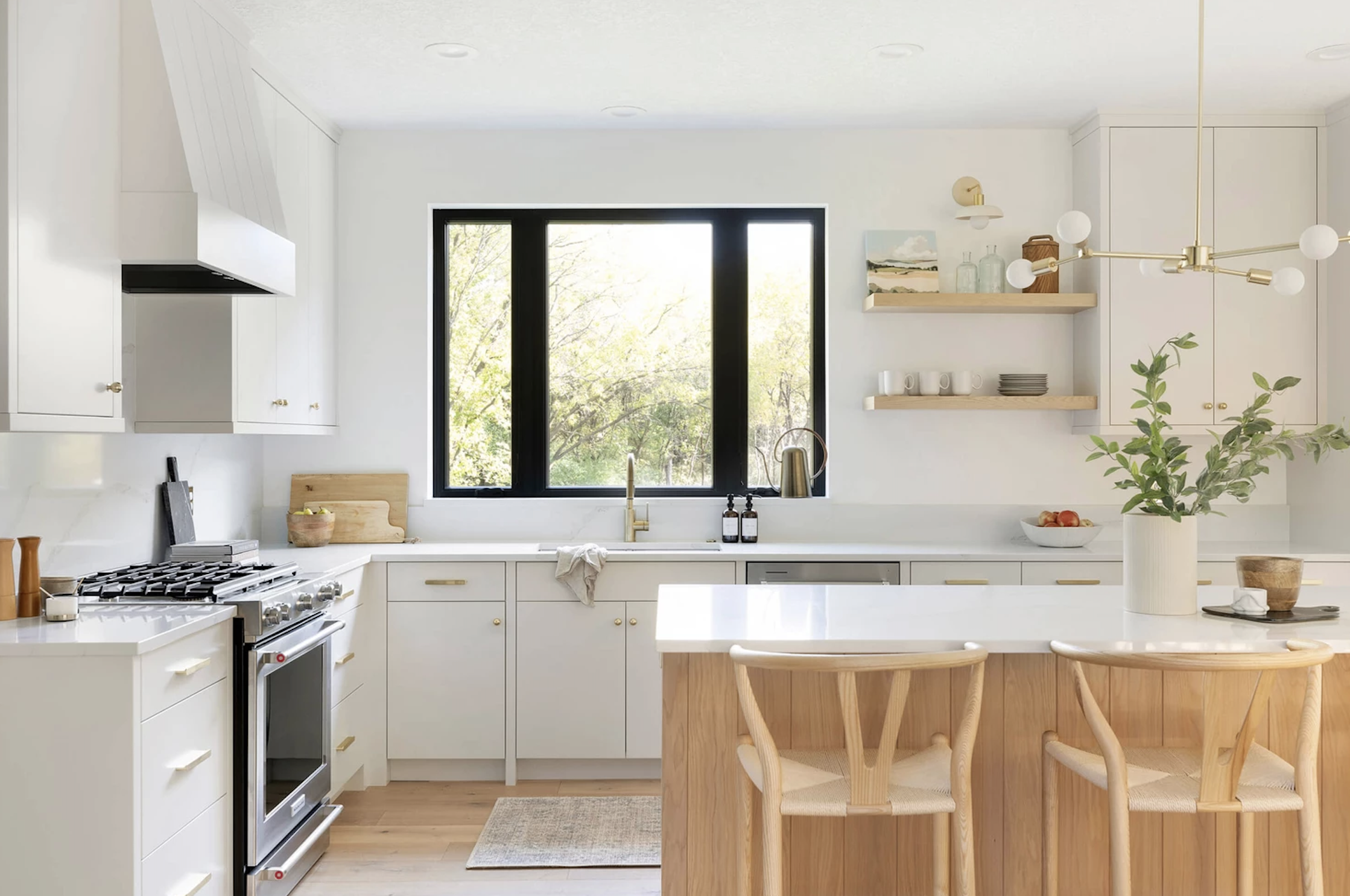 Jkath Design Build + Reinvent took an outdated, dark kitchen and transformed it into a bright and open California dream. For more information about this project, click here.
Interested in Calacatta Gold? Order a sample today!
Photography: Spacecrafting Photography
Hyundai L&C Colors
Colors to complement Every Lifestyle
Life is too short to be boxed in. Whatever your personality, there's a perfect color for you. Endless options to complement any space, and to let you be you. Explore our HanStone Quartz and Hanex Solid Surface colors today.