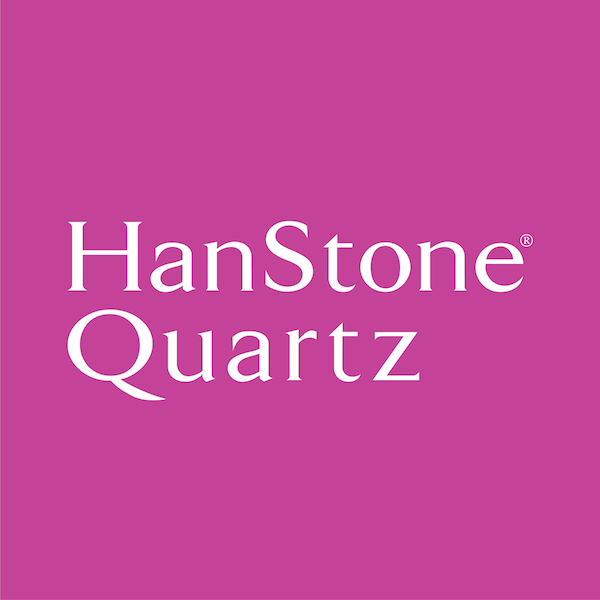 HanStone Natural Quartz
Created by Earth. Designed for You.
Its brilliance shaped deep within the earth, HanStone's natural quartz begins primordial and raw. Then, like water turning to ice, cooling forms hardened crystals flecked with imperfections, revealing surfaces that are works of natural beauty and unmatched durability.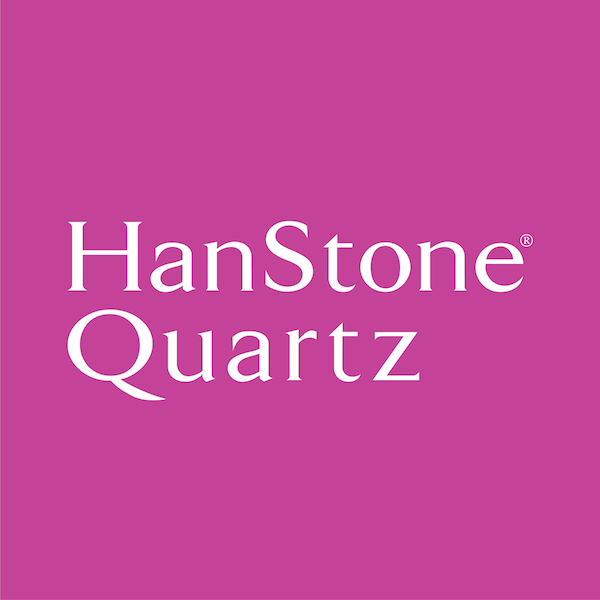 THE MOUNTAINS ARE CALLING
NEW COLORS FROM HANSTONE QUARTZ
Explore our new mountain-inspired colors, Ridge and Calacatta Mont. Ranging from warm, soft, and subtle to bright white, bold, and strong. Our newest colors echo the beauty of nature and help bring the outside, in.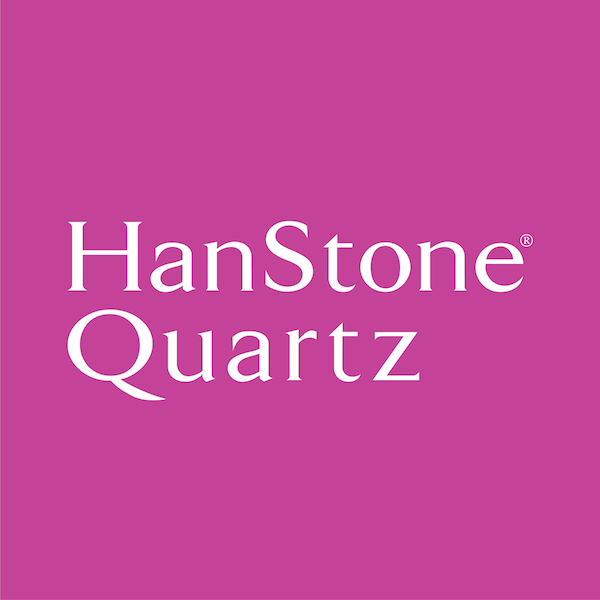 INTRODUCING RIDGE
THE NEWEST COLOR FROM HANSTONE QUARTZ
Inspired by the beautiful complexity of a mountain ridge – Ridge brings a subtle warmth and delicate movement just like a summer morning sunrise.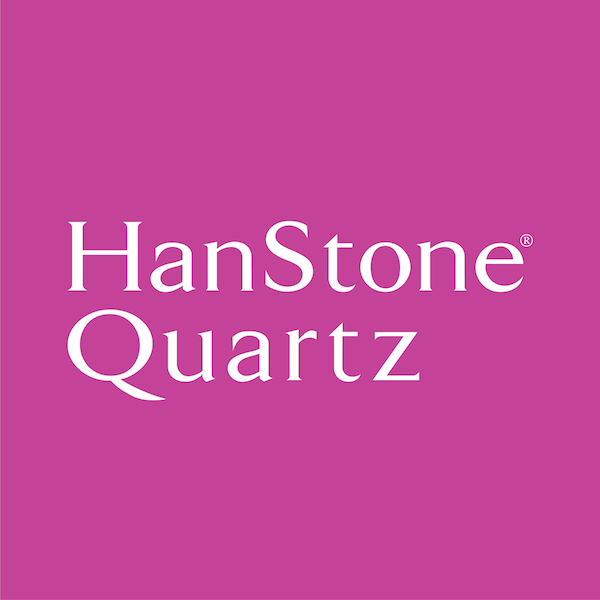 INTRODUCING CALACATTA MONT
THE NEWEST COLOR FROM HANSTONE QUARTZ
French for mountain, Calacatta Mont draws inspiration from the French Alps. With their snow capped peaks and rough and rugged exterior, Calacatta Mont echoes those characteristics and leaves room for even more design potential.
Featured Colors
Nature announces its beauty in an endless array of shades, colors and undertones. These are just a few of our favorite HanStone Quartz Colors. We offer a wide variety of quartz countertop colors.
Find a Dealer
Showing dealers, fabricators, and showrooms near 30071.
Advantages of HanStone Quartz
Natural quartz is one of nature's hardest surfaces. In fact, it's harder than granite. HanStone Quartz is not only high-performance, but it's also luxurious, durable, low maintenance and perfect for kitchens, baths or anywhere you use every day. It never requires sealing or polishing, and it's resistant to heat, bacteria, stains, chipping and scratching. Backed by a Residential Lifetime Limited Warranty, it's the last surface you'll ever need.
For Trade Professionals
HanStone has dozens of helpful downloads, product samples and of course, unmatched support – everything you need to design and install our full line of products. Get access to our full Media Library and on-demand advice from product experts. Having our product samples with you at the job site makes choosing the perfect design easy, and you can compare specs and warranties quickly. Remember, our customer support team is always on hand for any questions. So, contact HanStone today for the start of a beautiful relationship.