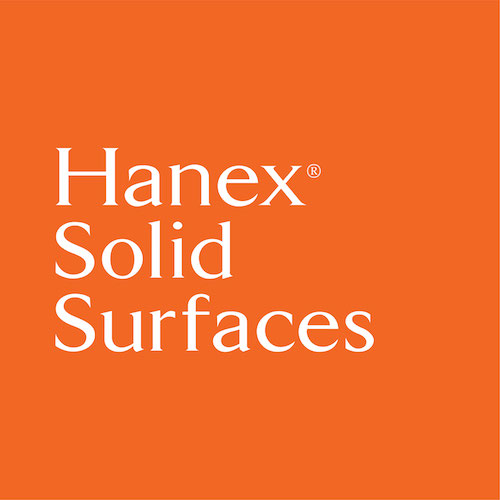 Sheets as Wide as Texas
Now available in 60" wide sheets
Hanex Solid Surface Suppliers 135,000 square foot manufacturing plant, located in Texas, features the most state-of-the-art production equipment. Our new production equipment has the ability to produce solid surface sheets up to 60 inches wide. These wide sheets allow for a much higher degree of flexibility and efficiency in fabrication and installation.*
The Buying Process
Unlimited creative freedom from curves to wide sheet capabilities.
Discover what you can do together with a skilled fabricator.
And it all starts here.
1
Find a product you love
Every Hanex color is designed to reflect a unique personality and lifestyle. Choose the product that speaks to you and what you want to say.
2
Order a Sample
The colors, the light, the texture – bring them all together and see them in their new environment. Order a sample and be sure it's the perfect choice.
3
Contact a Dealer
Find a dealer near you from our nationwide network. Your dealer will take measurements, discuss sizes and design, and install your product.
Advantages of Hanex
With an exclusive manufacturing process using high-tech equipment and materials, Hanex Solid Surface Suppliers' next-generation products are meticulously crafted to withstand even the most rigorous treatment.
| | | |
| --- | --- | --- |
| Stain Resistant | Seamless | Non-Porous |
| Heat Resistant | Durable | Renewable |
| Easy to Maintain | Versatile | Eco-Friendly |
| Scratch Resistant | Hygenic | |
Wide Sheet Capabilities
Everything's bigger in the Lone Star State, and nothing more so than the possibilities now awaiting you from Hanex Solid Surface Suppliers. Our new plant in Texas offers you meticulously crafted, remarkably beautiful solid surface sheets that stretch up to 60" wide.*
*Wide sheets for most available colors require custom orders and minimum order quantity. Please contact your sales rep or service for details.
SELECT UNIFORM COLORS AVAILABLE IN 60" WIDTH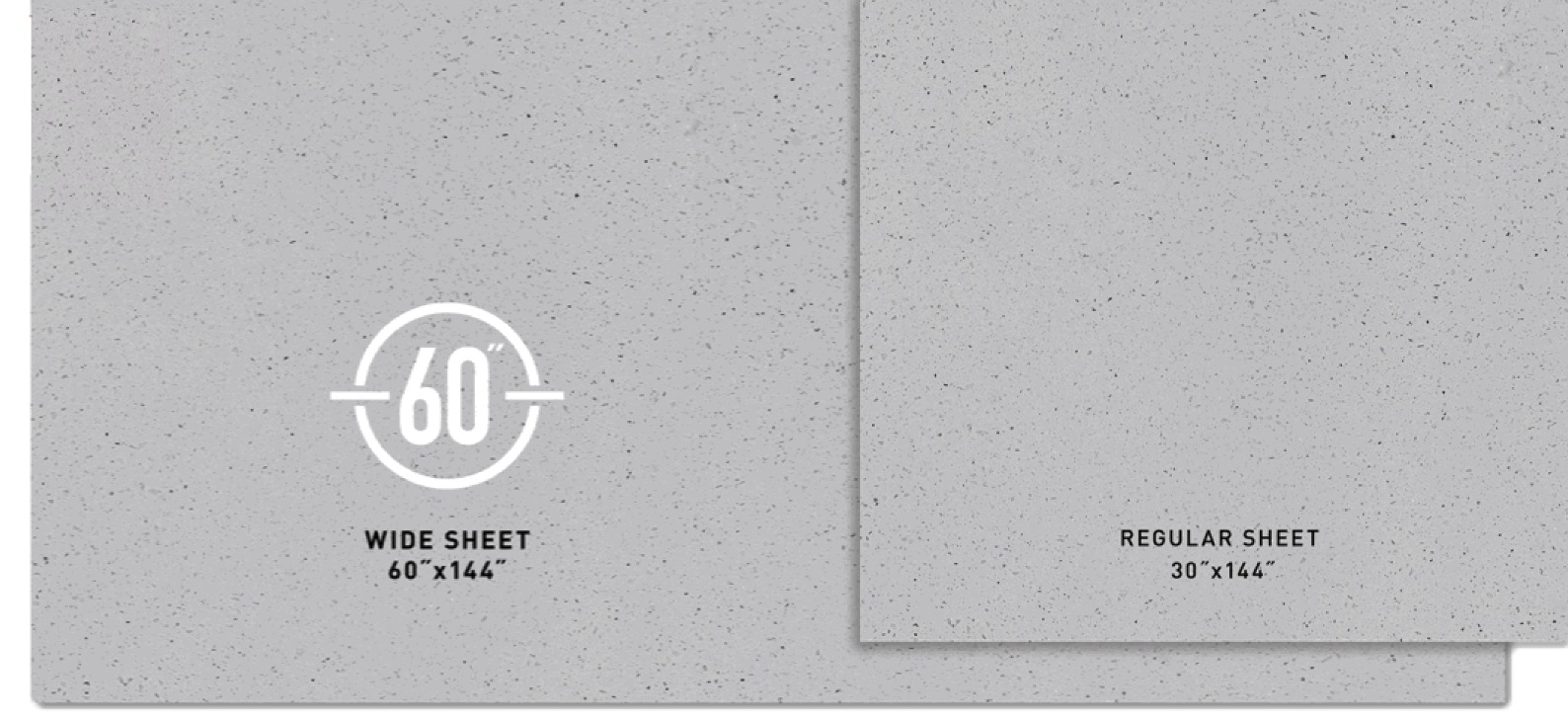 SELECT UNIFORM COLORS AVAILABLE IN 60" WIDTH
Limitless Possibilities
Unleash your imagination with colors designed to create beautiful spaces that matter the most.