Hyundai L&C – Hanex Venato 2nd Generation
Hyundai L&C is proud to announce two new colors of Hanex Solid Surfaces that mark the 2nd generation of our Venato series – Venato Champagne and Venato Stella. Both surfaces boast exquisite detail and intricate veining highlighted by their understated base tone – a white/cream for Venato Champagne and a pure white for Venato Stella – just like the other colors in the Venato series. However, they differentiate themselves with more wavy and organic horizontal veining. This kind of veining gives the surfaces a more peaceful and calming look, making any environment they are used in much more and inviting and tranquil. They're not just imitations of Onyx, instead rivaling its beauty, durability, and smooth, glossy finish.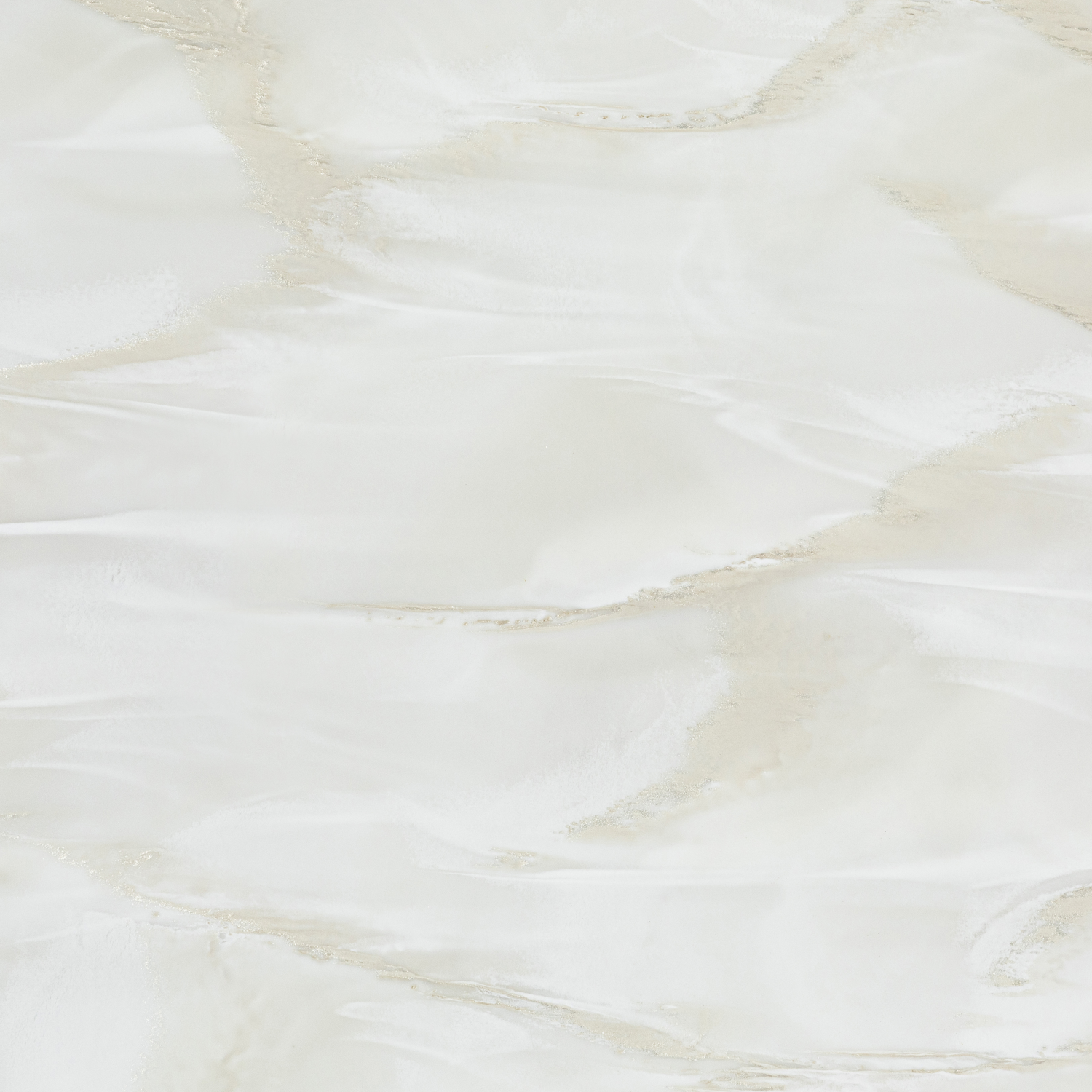 Venato Champagne features a gold pearl that looks as if it was gently brushed on by a sophisticated craftsman. The veins are created like fine channels that move through the surface and stand out because of the transparent base. This transparent quality of the base is like sheets of colored glass layered atop one another, but you can rest assured that all Hanex Surfaces are incredibly durable. The gold pearl color of these flowing veins gives Venato Champagne a warm color palette that can help brighten up a space, making this surface ideal for application in both residential and commercial spaces that should be warm and welcoming.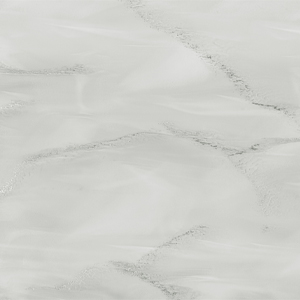 Venato Stella has a design that is reminiscent of Bianco Carrara, an Italian marble that features variation between white and grey. Our interpretation of this classic stone features a metallic pearl version of grey veining that brings it into the modern age. The cool white base can be seen from a distance while the metallic veining shines through as if they were rock formations peeking out of a snow-capped peak. While it's inspired by a more traditional type of marble, Venato Stella has a contemporary feel that will fit in any modern space.
Hyundai L&C Colors
Colors to complement Every Lifestyle
Life is too short to be boxed in. Whatever your personality, there's a perfect color for you. Endless options to complement any space, and to let you be you. Explore our HanStone Quartz and Hanex Solid Surface colors today.