Hyundai L&C USA at the Kitchen and Bath Industry Show
If you visited us at the 2023 Kitchen and Bath Industry Show (KBIS), we want to thank you for stopping by to see our variety of beautiful HanStone Quartz and Hanex Solid Surfaces and learning more about the technology we use to create them. The event brought together 500 different exhibitors showcasing their products, so we greatly appreciate that you spent some of your valuable time at the show with us. It was a pleasure to introduce our new designs and explain some of the inspiration behind each. The number of visitors greatly exceeded our expectations, and we hope everyone enjoyed their visit.
If you didn't visit us this time, didn't attend the show, or don't know what KBIS is, we wanted to provide a brief recap of the event itself for those interested. Read on to learn more about KBIS, where it was held, who attended it, and more.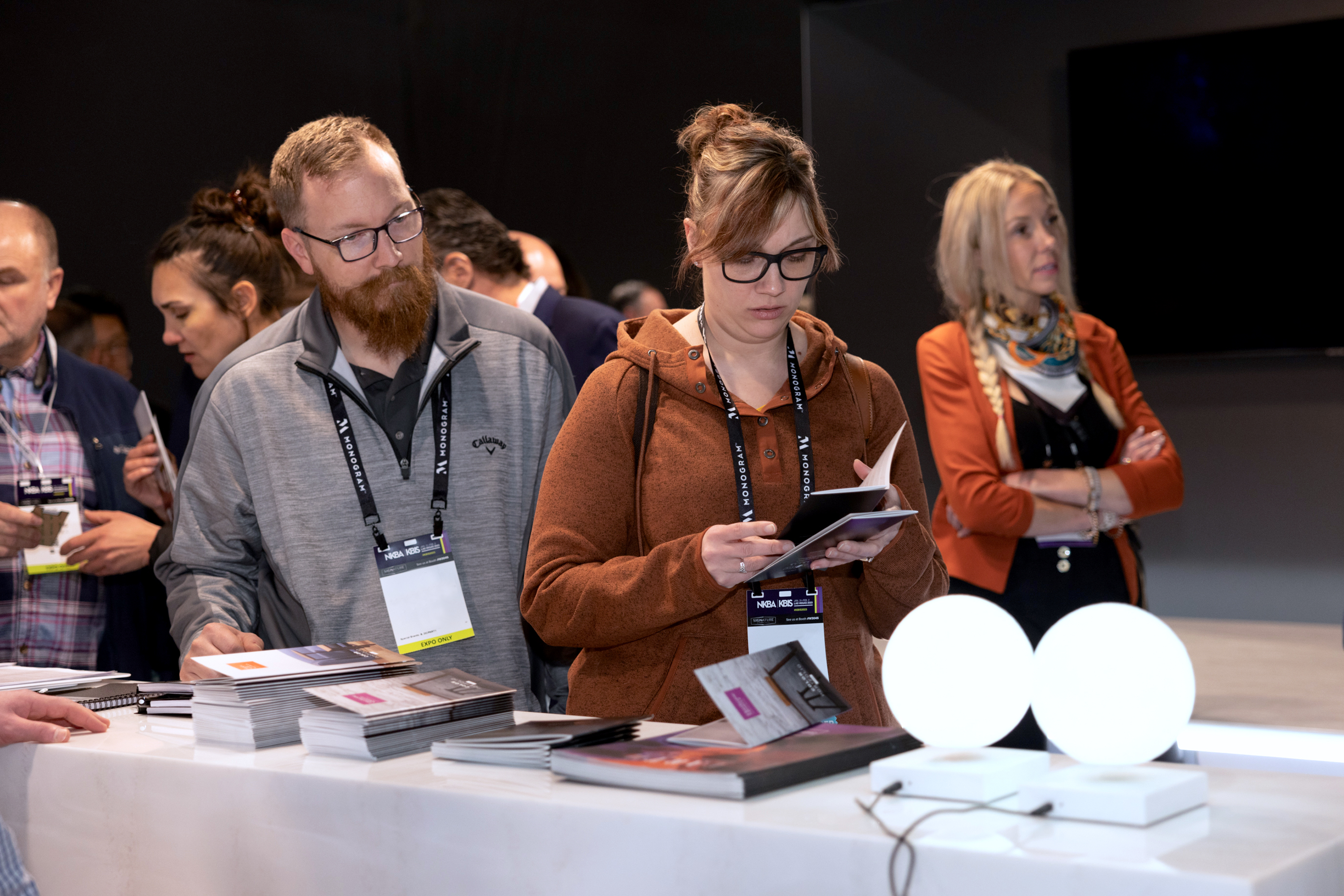 What is the Kitchen and Bath Industry Show?
The Kitchen and Bath Industry Show (KBIS) is the largest event in North America for top kitchen and bathroom design companies and professionals to meet and showcase their latest and greatest products. This includes surfaces like ours in addition to appliances, fixtures, hardware, and much more. In addition to the vendor booths, there are also panel discussions, keynote and award events, and networking opportunities.
Where was KBIS held?
The 2023 KBIS was held at the Las Vegas Convention Center in Las Vegas, Nevada, from January 31st to February 2nd.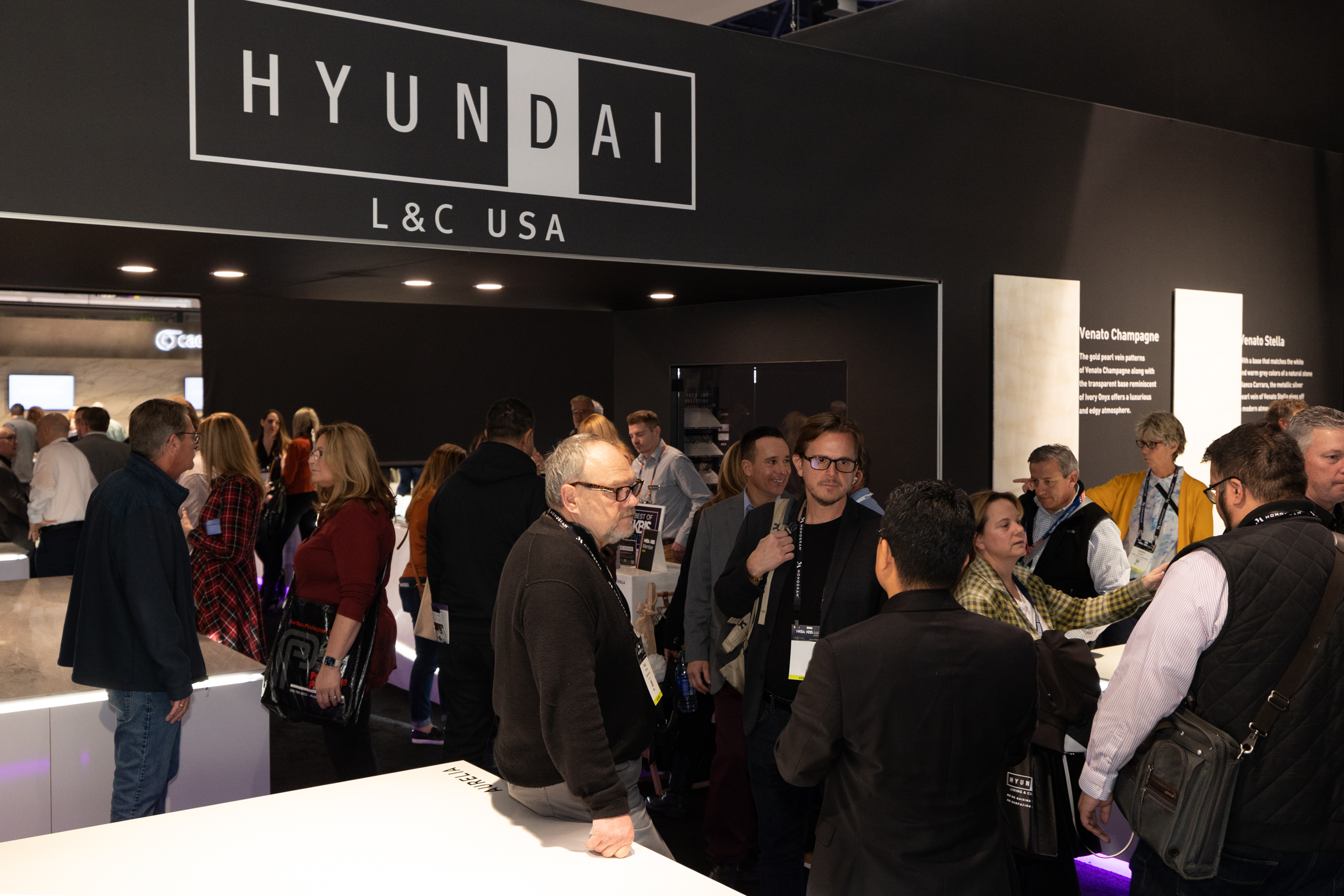 Who attended KBIS?
Attendees include a variety of architects, builders, designers, distributors, fabricators, craftsmen, installers, remodelers, and other professionals who work in the industry. No matter their background or job title, all attendees are able to discover new design ideas, solutions, and technology while also getting to network with other like-minded individuals.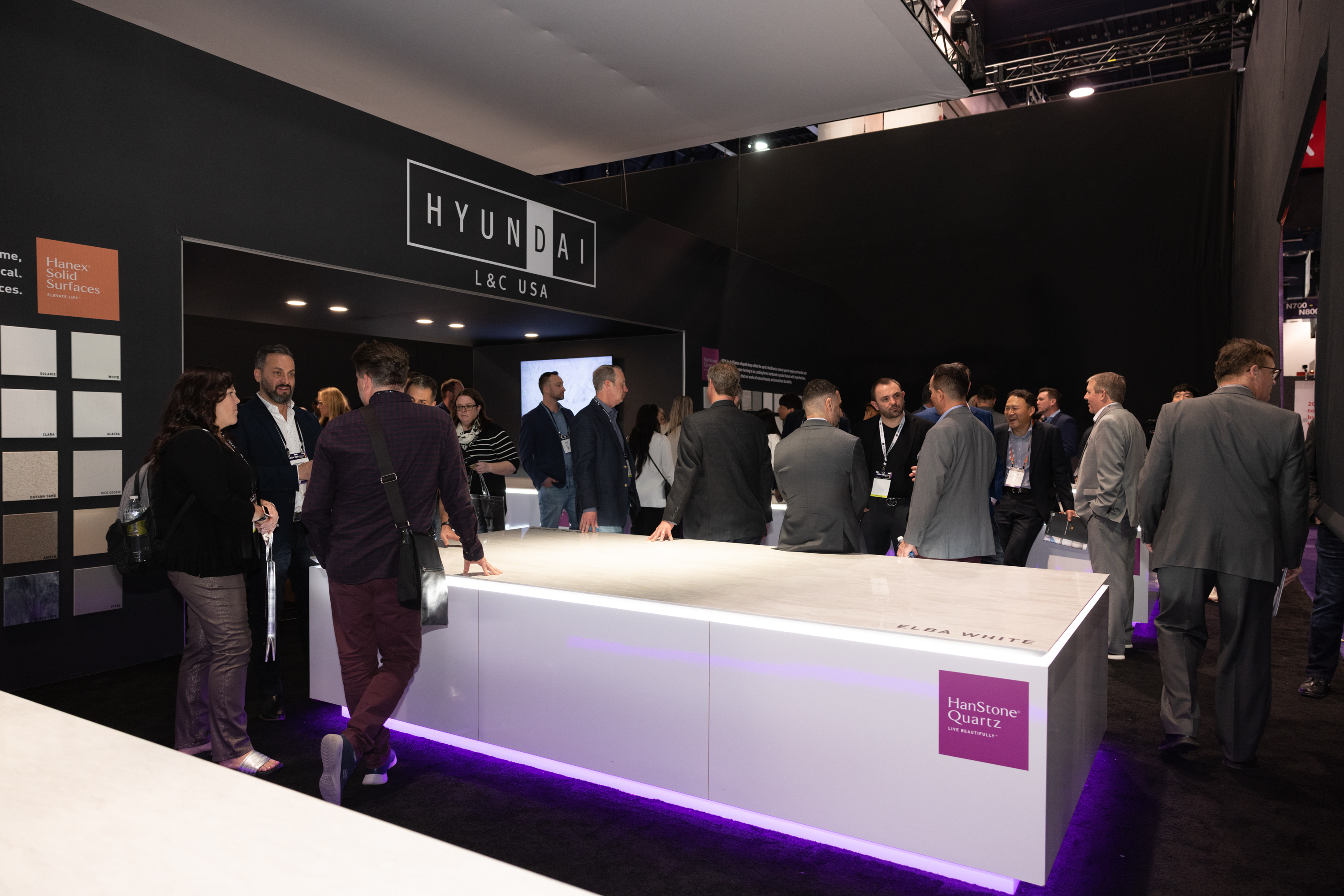 What was introduced at KBIS?
This year at KBIS our display showcased our launch of the Opimo Collection, Bianco Marquina Series, 2 Concept Colors, and our Venato Series. We are thrilled to begin using these new collections and hope the display inspired those who visited our stand to utilize these new designs in projects this year.
Missed us at the show? Check out our gorgeous and durable collection of HanStone Quartz and Hanex Solid Surfaces right here today! If you want to see more of the show check out our YouTube and Instagram.
Hyundai L&C Colors
Colors to complement Every Lifestyle
Life is too short to be boxed in. Whatever your personality, there's a perfect color for you. Endless options to complement any space, and to let you be you. Explore our HanStone Quartz and Hanex Solid Surface colors today.